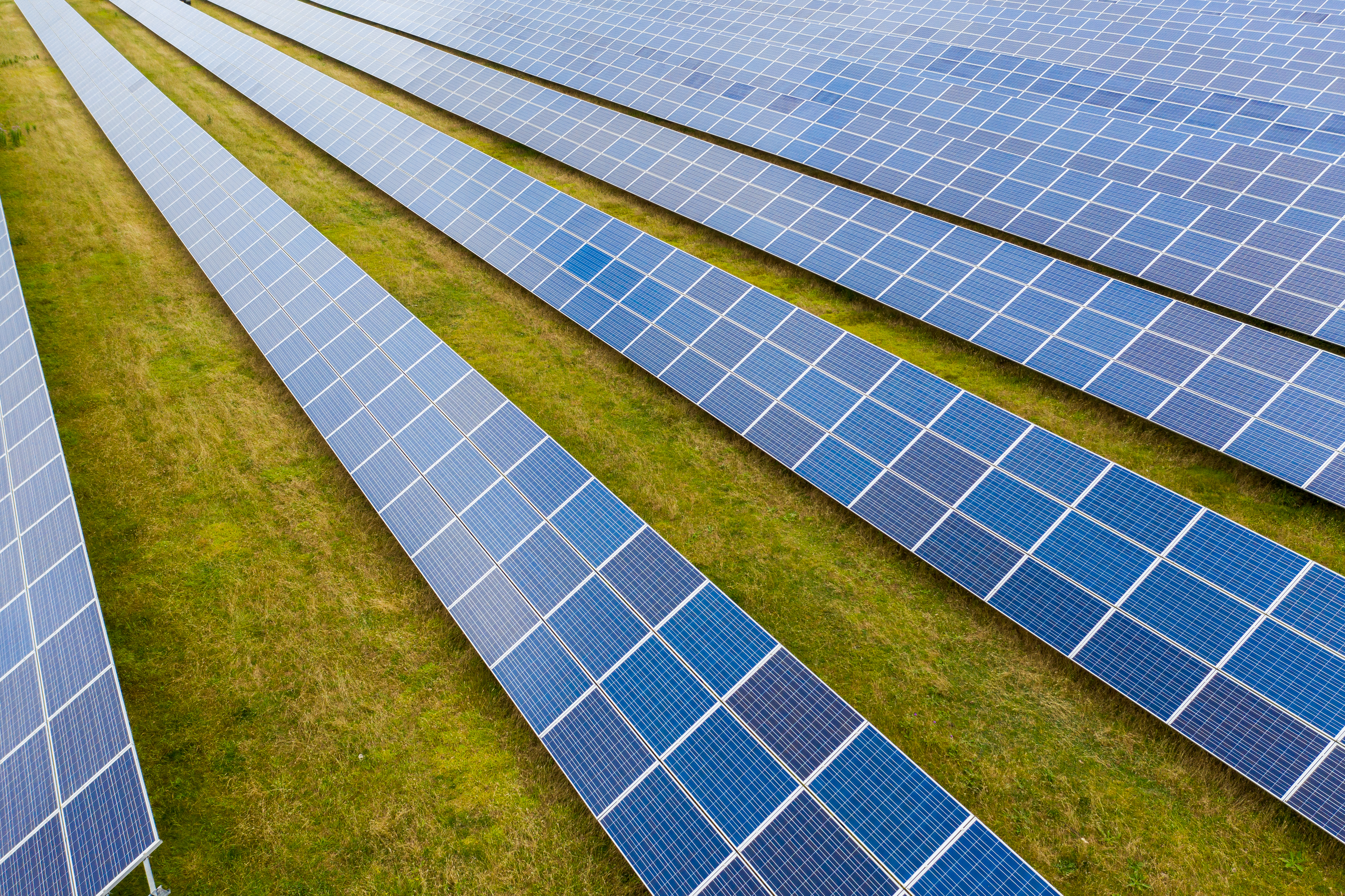 ABOUT RES
RES is the world's largest independent renewable energy company and is active in onshore and offshore wind, solar, energy storage, green hydrogen, transmission and distribution. As an industry innovator for over 40 years, RES has delivered more than 23GW of renewable energy projects across the globe and supports an operational asset portfolio exceeding 12GW worldwide for a large client base. Understanding the unique needs of corporate clients, RES has secured over 1.5GW of corporate power purchase agreements (PPAs) enabling access to energy at the lowest cost. RES employs over 2,500 passionate people and is active in 14 countries.
Drawing on our decades of experience in the renewable energy and construction industries, RES has the expertise to develop, construct and operate projects of outstanding quality which contribute to a low carbon future by providing a secure supply of sustainable, low cost, clean green energy. RES is committed to finding effective and appropriate ways of engaging with all its stakeholders, including local residents and businesses, and believes that the views of local people are an integral part of the development process. RES is also committed to developing long term relationships with the communities around its projects, proactively seeking ways in which it can support and encourage community involvement in social and environmental projects near its developments.

For more information about RES and our portfolio of worldwide renewable assets, visit www.res-group.com.
---
Renewable Energy Systems Limited
Company No. 1589961
Registered in England and Wales
Registered Office address: Beaufort Court, Egg Farm Lane, Kings Langley, Hertfordshire WD4 8LR
Note regarding legal notices and legal proceedings:
Electronic service and delivery of legal proceedings and notices is not permitted. No e-mail address of RES Ltd or any of its employees may be used for such service or delivery, which must be done in hard copy to the company's registered office.